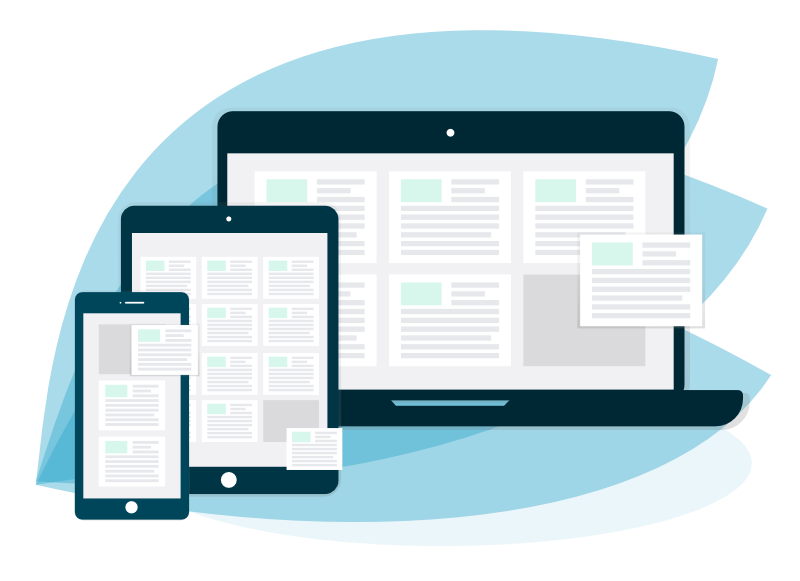 CHAI® software applications (including Care and Respond) are products of Science & Engineering Applications Ltd., a company registered in England and Wales No. 11140695. Registered office: Cae Crin, Rhoscolyn, Holyhead, Anglesey, LL65 2EQ.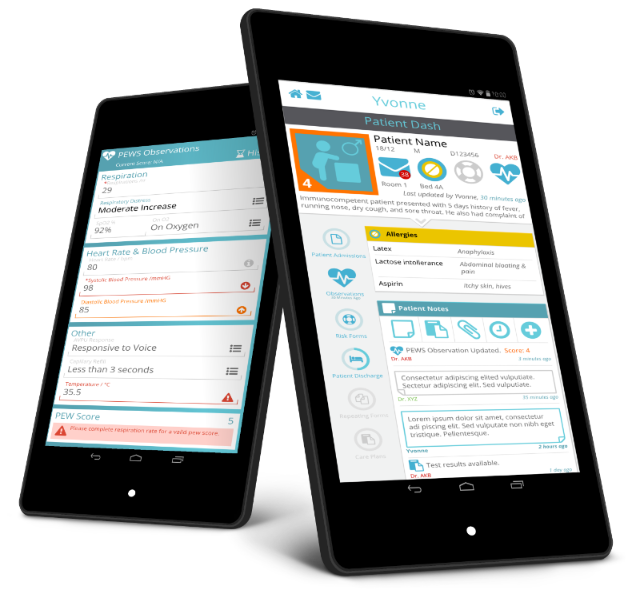 Based in North Wales, our core skills revolve around problem solving elements of major projects with key strengths being a multi-disciplined approach and willingness to collaborate and partner with our customers. The result is a long term relationship built on mutual trust and respect for discipline expertise.
Our focus is on ensuring that sharing and collaboration is achieved as painlessly as possible. Since 2015 we have been developing software in partnership with the NHS.
Our other projects
CHAI Hospice is our electronic patient record system for hospices.
CHAI Community is our app designed for volunteers, friends and family to help look after the vulnerable people in their community.
CHAI LongCovidTracker is our self-reporting symptom tracker (also available in CHAI Community)