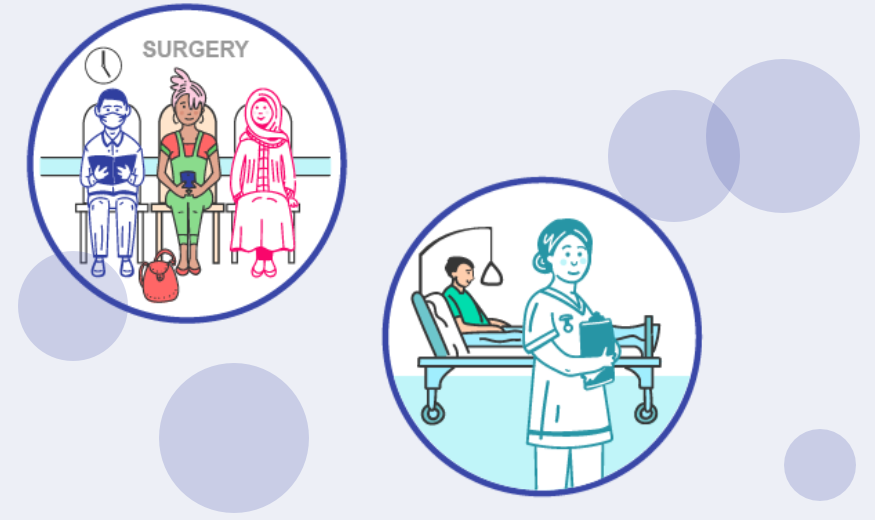 Having loved ones in hospital can be a worrying time for friends and family, especially for those unable to visit or make contact with the patient.
We are working with the NHS to design a better way for family and friends to communicate with hospital staff compared to waiting on the phone for ages.
This not only helps you, but it frees up valuable time for nurses to do their job.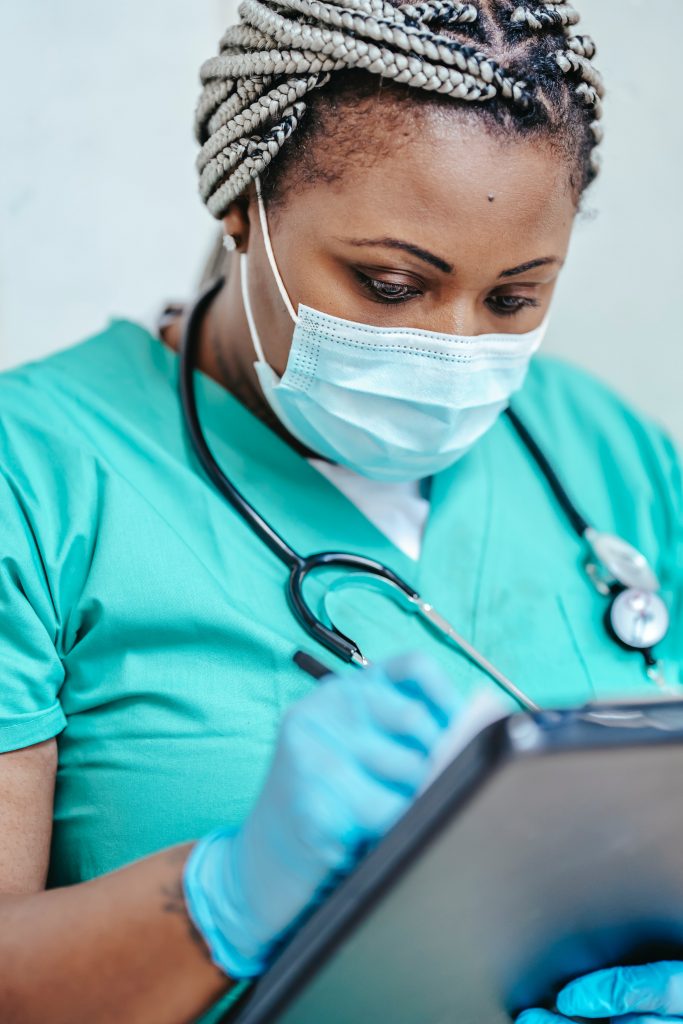 It's on the way!
This will be a free service for patients and their friends & family and available at participating hospitals.
It is quick and easy to create a family & friends update team in Care & Respond.  Sign up now and create your team and we will let you know when it is available.
If you have experience with either poor or good
examples of hospital communications,
please feel free to make suggestions of what this service should include.
We would love to hear from you!