Care & Respond health Passports
are a secure way of sharing important information:
How a condition may develop in an emergency
Or any needs you have regarding accessing healthcare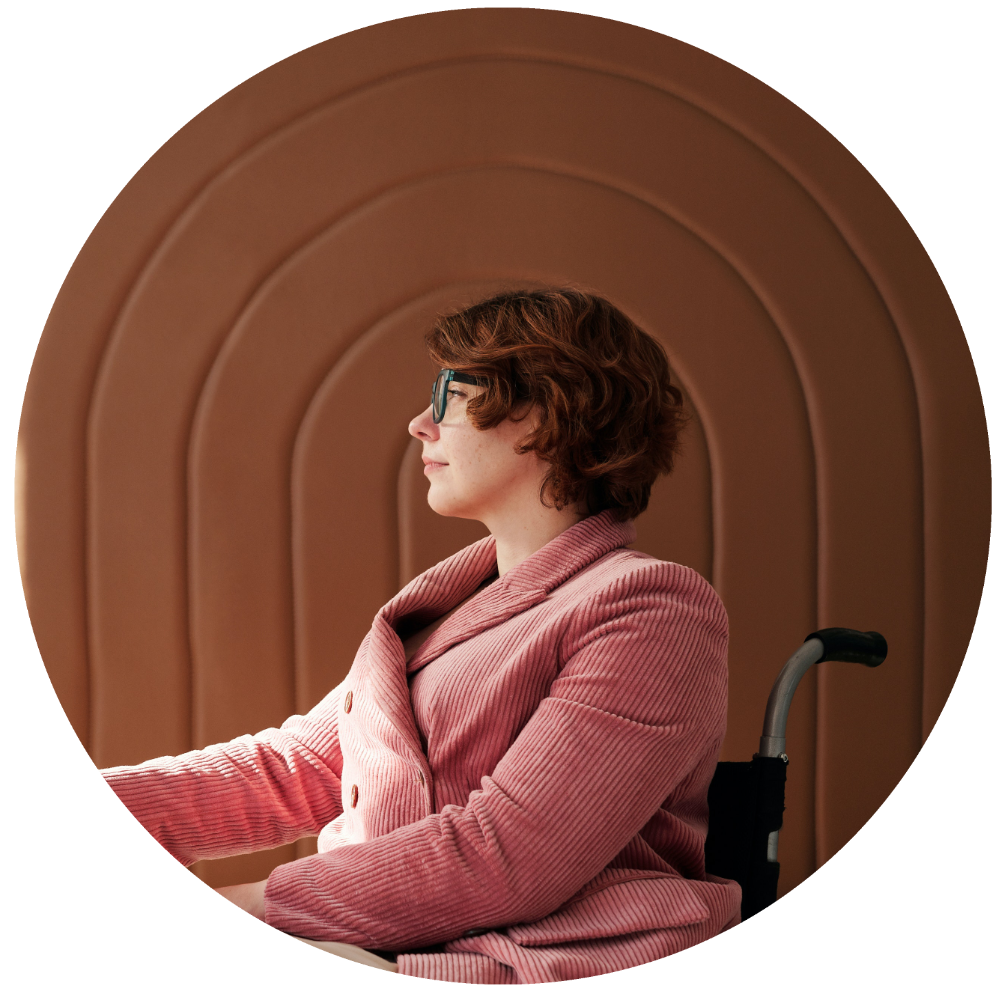 Are you a doctor?
Have you been given a passport code?
Not everyone needs a digital health Passport and you will most likely benefit from it if any of the following apply to you:
You have a severe allergy
You have one or more chronic conditions
You have a mental health condition that sometimes makes it difficult to communicate your needs to someone
You have a rate or complex health condition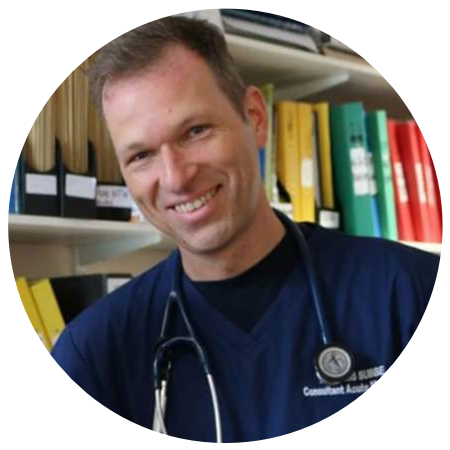 We are working with the NHS to ensure that emergency services can very quickly access the contents of your Emergency Passport and connect with your local support team in the event of an emergency.
Why would you want to share your health Passport?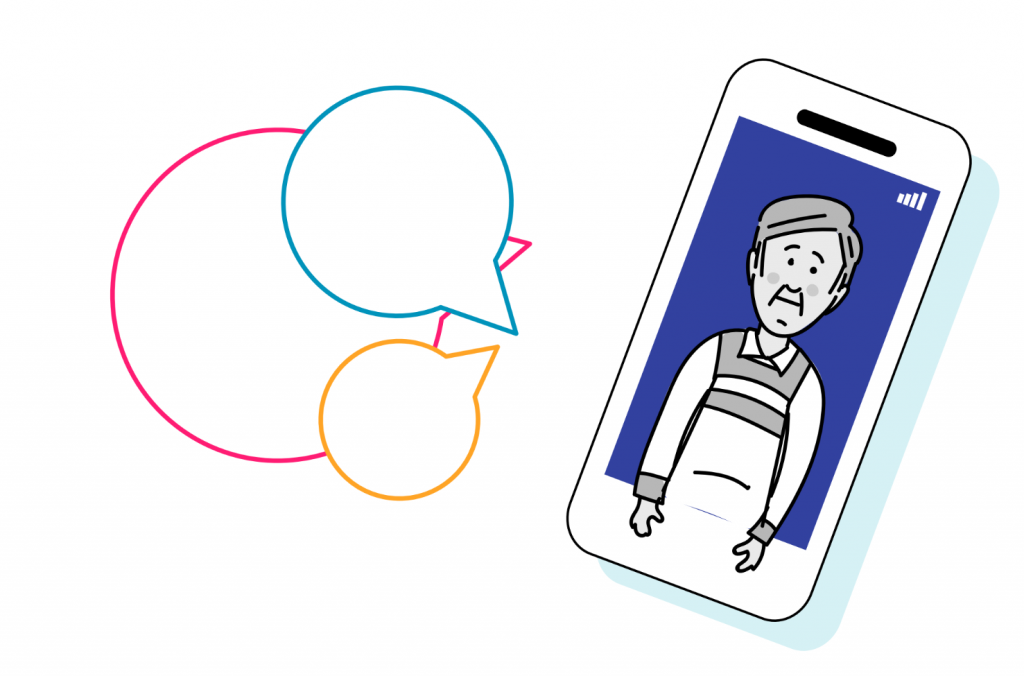 You may need to see a paramedic or an Emergency Department doctor, in the UK or when on holiday or travelling abroad.
If you have a rare or complex condition and you frequently see many different doctors then you can share your Full Passport with them in advance of a planned appointment. This could save you repeating yourself and you can provide links to reference material providing detailed information about your rare condition.
You should also consider sharing it with friends and family so they know what is important to you in an emergency, because they may be the first people to help you.
"The emergency patient passport allows me to carry important information about my health condition in my pocket rather than carry around a large physical file. It was important to me that this app works for patients who receive cross-border care and provides the ability to upload medical documents. A patient owned app provides the patient with a greater level of autonomy."

Lowri Smith, Co-designer/project sponsor for
BCU Health Board, Congenital Heart Disease Patient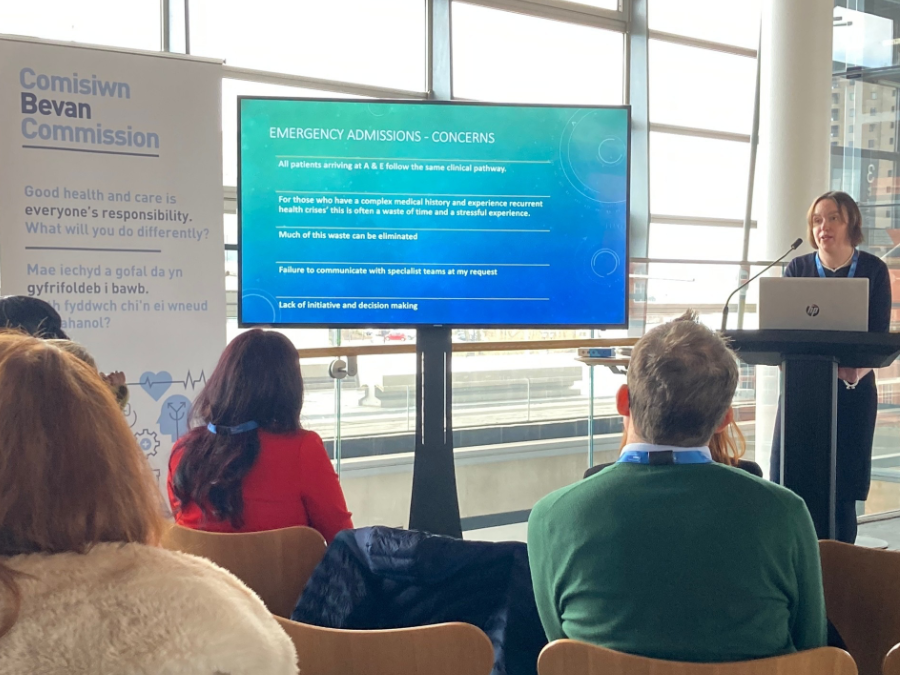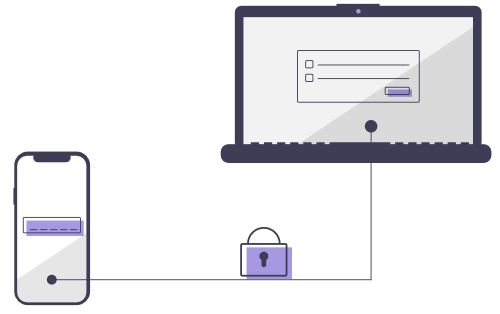 It is entirely up to you who you share your Passport with, and you can remove access at any time.
We use a highly secure data centre (ISO 27001 Certified) and we comply with NHS data protection requirements. Your passport data is secure with us.
How do I create a Passport?
Follow these easy steps:
1.
Create a Care & Respond account.
2.
Enter information about your health conditions and what you want people to know about you.
3.
Simply check and confirm
that the information inside
the passport is correct.
Done!
Showing your passport to someone is easy
Simply add a person's email to your shared list,
it only takes a minute.
If you don't have their email that is also fine. You can create and share a unique three word phrase and they can access it here.
Showing you passport details to participating ambulance services is automatic if you opt-in.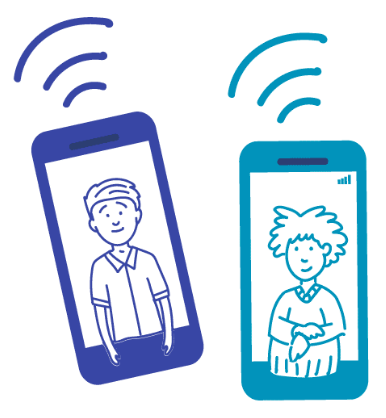 Our Partners